Our values underpin everything we do and define what is important to us. Working with shared values enables our people to deliver amazing things together.
Our values help shape our culture and guide our actions. We are one team, driven by a collective purpose to deliver, every day. Having this shared sense of what is important and how we work, allows us to generate consistent outcomes, create an enjoyable workplace and conduct our business in an authentic and genuine manner.
Zero Harm
Nothing is more important to us than safety. We have each other's backs. We care about each other, the community and the environment. It is important we do what is right.
We always strive for Zero Harm
We take responsibility for the things we do
We look out for each other
Unity
We have united the strengths of industry leaders to become one strong team. But we can only succeed when everyone plays their part. Every single person is a vital link in the chain. Few companies work as one like we do.
We're working together as a team
We listen to, and respect each other
We help each other out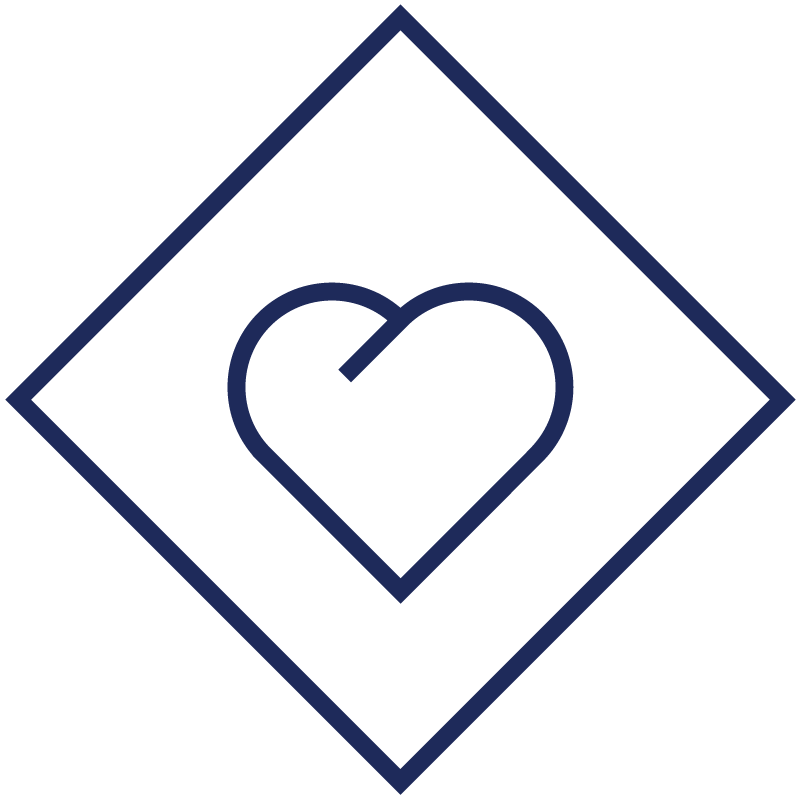 Passion
Our passion comes from the ground up. We give a damn about what we do, and we care even more about each other. And we're mighty proud of what we achieve.
We're proud of what we do
We look for constant improvement
We care about the gear
Excellence
Our people are skilled, trained and experienced. Our efficient systems are built to deliver. We create solutions when previously there were none. That's why we're the best at what we do.
We rise to every challenge
We create solutions
We build partnerships for the long haul
Relationships
The success of our business is directly linked to the relationships we build and maintain with our customers, shareholders, employees and the community in which we work. The things that matter to them, matter to us.
We always deliver on our promises
We understand our customers' needs
We value and trust each other